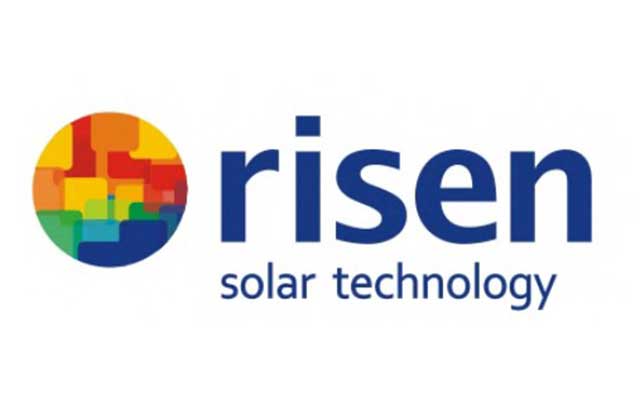 Chinese solar module manufacturer Risen Energy and Bangalore-based Raasi Green Earth Energy (RGEE) are to jointly develop a 100-megawatt solar photovoltaic facility in Tamil Nadu.
Risen and RGEE, the solar power arm of Raasi Group, have signed an agreement of cooperation and intend to form a joint venture with the companies holding 51 percent and 49 percent stakes, respectively.
Under the terms of the agreement, RGEE will need to secure the required licenses and approvals for the project besides facilitating power purchase agreement (PPA) with state-owned utility Tamil Nadu Generation and Distribution Corporation (Tangedco).
Risen Energy, in turn, will supply the photovoltaic modules and provide the engineering, procurement and construction (EPC) services for the solar complex.
Besides Tamil Nadu, the JV has plans to expand clean energy operations to other Indian states, such as Karnataka, Telangana and Andhra Pradesh.
According to Risen, the move will strengthen its business in India. And the development is in alignment with the company's overseas development strategy for emerging solar markets.
The company has further stated that it will sign a definitive agreement once the due diligence report and relevant approvals are received.
Ajith Kumar S
editor@greentechlead.com