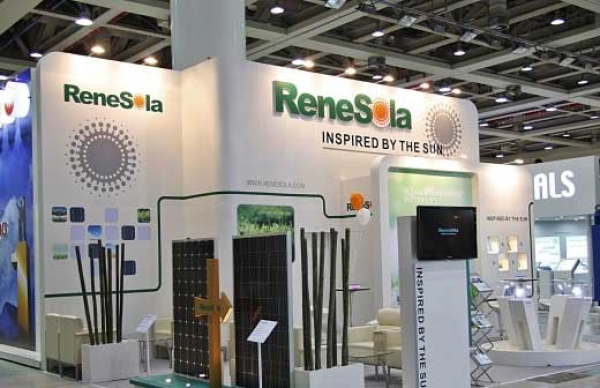 ReneSola announced Nautilus Solar Energy's acquisition of a 21 MW community solar portfolio in Minnesota.
Nautilus Solar Energy earlier acquired ~13MW projects in 2017 and 2018 from ReneSola. The solar project in Minnesota is spread over four sites and will incorporate both single-axis tracking and fixed tilt solar applications.
The portfolio will be built through the remainder of year and is expected to come online during Q4 2019, Hal Galvin, general manager, U.S. Midwest Region of ReneSola Power Holdings, said.
Nautilus provided early-stage development capital and will be responsible for long-term asset management services and maintenance. The projects will be owned by an affiliate of Virgo Investment Group, which is also a minority shareholder of Nautilus Solar Energy.