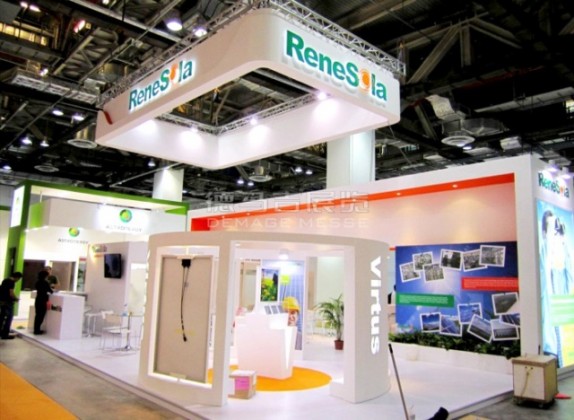 ReneSola said its first quarter revenue of $13.1 million was up 134 percent quarter on quarter and down 71 percent year-over-year.
ReneSola's revenue from the Project Development business was $8.4 million, largely driven by sales of 21.1 MW of project rights in Minnesota, United States.
Energy sales were $4.6 million, mostly from the 31.2 million KwH generated by rooftop DG projects in China.
ReneSola achieved gross profit was $0.4 million in Q1 of 2019, yielding a gross margin of 2.8 percent. This compares to a gross profit of $2.9 million and gross margin of 51.4 percent in Q4 of 2018, and a gross profit of $8.4 million and gross margin of 18.7 percent in Q1 of 2018.
ReneSola reported operating loss of $2.1 million, compared to operating loss of $1.9 million in Q4 2018 and operating income of $5.9 million in Q1 2018. Operating margin was –16 percent in Q1 2019, compared to –34 percent in Q4 2018 and 13 percent in Q1 2018.
ReneSola has approximately 208 MW of rooftop solar projects in China; 327.4 MW in the U.S.; 3.3 MW in Canada; 37 MW in Poland; 33.6 MW in Hungary; 50 MW in India; 69 MW in France; 12 MW in Spain; 9 MW in South Korea and 200 MW in Vietnam.
ReneSola expects revenue in the range of $150 to $170 million and gross margin in the range of 20 percent to 25 percent in 2019.