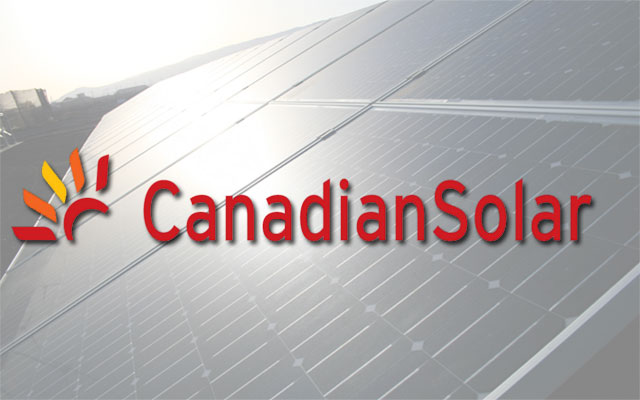 Canadian Solar subsidiary Recurrent Energy has signed a power purchase agreement (PPA) with Energy Transfer.
This PPA represents Energy Transfer's first-ever dedicated solar contract, according to Shawn Qu, chairman at Canadian Solar. Energy Transfer is a Dallas-based Fortune 100 oil and gas pipeline company.
"While we mainly rely on electrical energy powered by natural gas, we do use a diversified mix of energy sources. The percentage of electrical energy we purchase that originates from solar and wind sources is now more than 20 percent," David Coker, vice president of Power Optimization at Energy Transfer, said.
The 40 MWp/28 MWac power contract signed with Energy Transfer for solar energy from the Maplewood 2 project has a duration of 15 years. Maplewood 2 project is located in Pecos County in the Permian Basin of West Texas.
The Maplewood and Maplewood 2 projects will power 62,000 homes with clean electricity once operational by 2021.
Recurrent Energy is seeking equity partners for the Maplewood project.
Recurrent Energy has recently also signed electricity contracts with other C&I customers including, San Francisco Bay Area Rapid Transit, a leading Silicon Valley university, and with Anheuser-Busch.