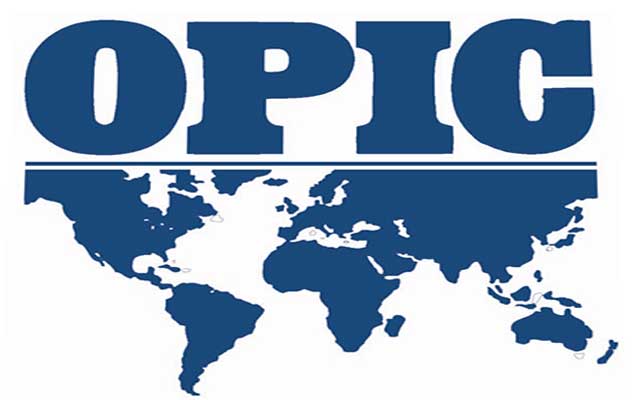 Overseas Private Investment Corporation (OPIC), the development finance institution of the United States, has approved funding for a $400 million solar farm in South Africa. The funding is part of OPIC's support for new energy projects in emerging markets.
Reuters reports quoting a recent OPIC statement that California-based Solar Reserve and Saudi Arabia's ACWA Power will jointly build and operate the 100-megawatt solar plant in the Northern Cape province.
The initiative is part of President Barack Obama's $7 billion plan to power Africa. The plan was launched in 2013 with the objective to boost electricity access in Sub-Saharan Africa.
It focuses especially on developing small-scale energy projects, and has expanding the continent's capacity to generate electricity as top priority.
In its statement, OPIC has added that it has granted South African lender Standard Bank $250 million to fund power generation and infrastructure projects in Sub-Saharan Africa.
Ajith Kumar S
editor@greentechlead.com