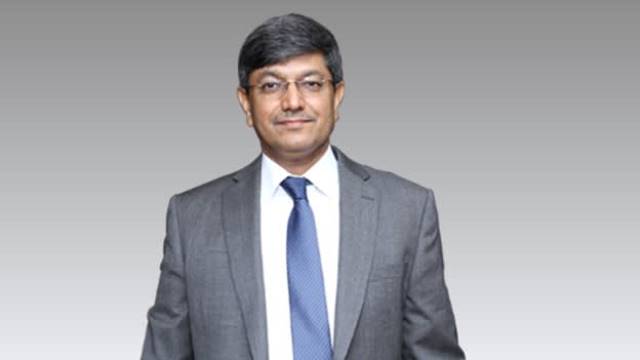 NTPC is planning to set up mega solar parks of 5,000 MW capacity across states of Gujarat and Rajasthan.
NTPC chairman and MD Gurdeep Singh said the first mega solar park will come up in Kutch district of Gujarat, while the next is planned in Rajasthan.
"We have identified the location, and the process for acquisition of land will start soon in Kutch. We plan to invite the bids for the first phase of the park by March 2020," Gurdeep Singh said.
In addition to making investment, NTPC will act as an enabler to invite investment from developers and investors who can also buy power from the projects if required. This is in deviation from the previous model where developers were not allowed to invest in solar parks, Financial Express reported.
The plant is likely to cost around Rs 20,000 crore in debt and equity at a ratio of 70-30.
NTPC is likely to sell around 60-70 percent of power produced on merchant sale basis and keep only around 30 percent on PPA basis to begin with, the company management told analysts in a meet.
The India government awarded three mega solar parks to Reliance Power and one to Tata Power. But Tata Power's Mundra UMPP and Sasan UMPP of Reliance Power started the business due to various fuel supply and land acquisition related issues.