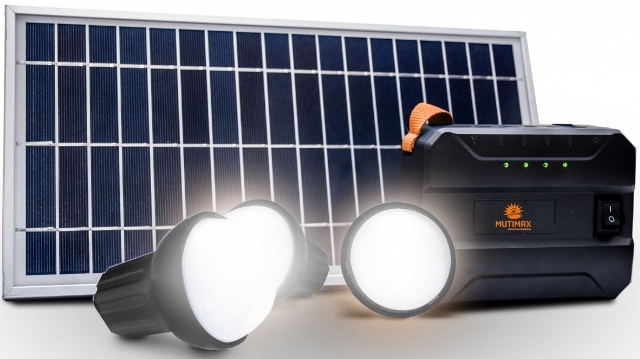 NOTS Solar Lamps and the Government of Rwanda announced a deal that will accelerate the provision of electricity to the low income families in the country.
NOTS will invest $70 million over five years in a manufacturing facility for Solar Home Systems (SHS), a microloan credit scheme and marketing infrastructure and programs.
The factory will build the Mutimax SHS to a price point of $56 – roughly half that of current SHS – affordable for even the lowest income families. In return, the Government of Rwanda will purchase 100,000 units valued at $5.6 million.
From 2022, the factory will manufacture at least one million additional units per annum for export to the rest of Africa.
"NOTS will make electricity more affordable, more available and much more reliable than kerosene lamps and phone charging kiosks," said Bart Hartman, NOTS' chief executive and impact entrepreneur.
The Rwandan Energy Group reports that half of all households – mostly farming families on low incomes – have no access to electricity. NOTS plans to make and sell 900,000 SHS in Rwanda over the next four years, providing electricity to approximately 4.2 million people.