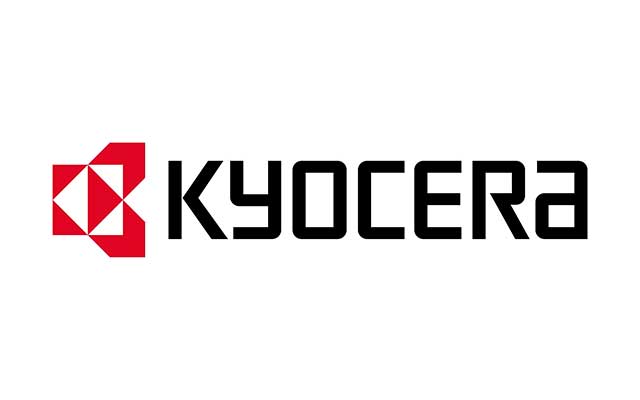 The joint venture of Kyocera and Century Tokyo Leasing (Kyocera-TCL) has started construction of a 23-megawatt solar power project in Kyoto Prefecture, Japan. The project is expected to begin commercial operation in September 2017.
The solar farm is coming up on an abandoned golf course. It is expected to generate about 26,312 megawatt hours (MWh) of electricity each year.
And the output is adequate to meet the average electricity needs of about 8,100 households, a statement reads.
Earlier, the joint venture, along with two other companies, announced they were developing a 92-megawatt solar power plant in Kagoshima Prefecture, Japan. That site, too, had been originally designated for laying a golf course 30 years ago.
ALSO READ: Kyocera TCL completes work on floating mega-solar plants
In recent times renewable energy ventures have been repurposing land for their projects, particularly with the paucity of property for such facilities. Google announced earlier this month that it was planning to set up a data center at a coal-fired power plant on the verge of closure in Alabama.
Similarly some developers have used landfills for setting up renewable energy plants.
Many states in the United States, including Florida, Utah, Kansas and Minnesota, are considering ways to repurpose their abandoned golf courses that were developed during the real estate boom of the Nineties and Two-thousands.
Kyocera-TCL's latest project will be the largest solar power installation in Kyoto Prefecture on completion.
Ajith Kumar S
editor@greentechlead.com