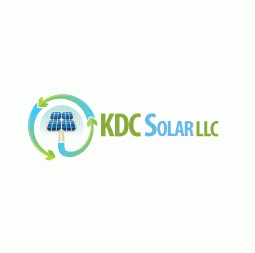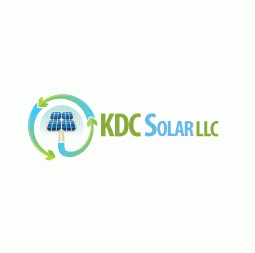 Greentech Lead America: KDC Solar has kicked off
operation of 2.2 MW PV ground-mounted, single-axis tracker solar system at the
Atlantic Coast Freezers property in Vineland, NJ.
The 2.2 MW solar system will generate approximately 3.4
million kilowatt hours of solar electricity per year.
KDC Solar said the solar project is designed to supply
100 percent of the electric power needs for the Atlantic Coast Freezers
warehouse site, which is owned by J&J Real Estate Associates.
"Atlantic Coast Freezers is excited to obtain the
dual benefits of lower electric costs and long term presence in New Jersey with
this ground-mounted solar installation. The reduction of our carbon footprint
is allowing us to expand our environmental stewardship in the local community
and the state," said Sam Sorbello, president, KDC Solar.
"The Atlantic Coast Freezers facility is yet another
successful model for KDC Solar as it pursues its commitment to 'behind-the-meter'
solar electric systems for businesses, governments and institutions, which in
turn creates or preserves long-term jobs for the state," said Hal Kamine,
chief executive officer, KDC Solar.
KDC Solar is supported by an allocation of $225 million
in equity from Diamond Castle Holdings, a New York-based private equity fund
with more than $1.8 billion of committed capital under management.