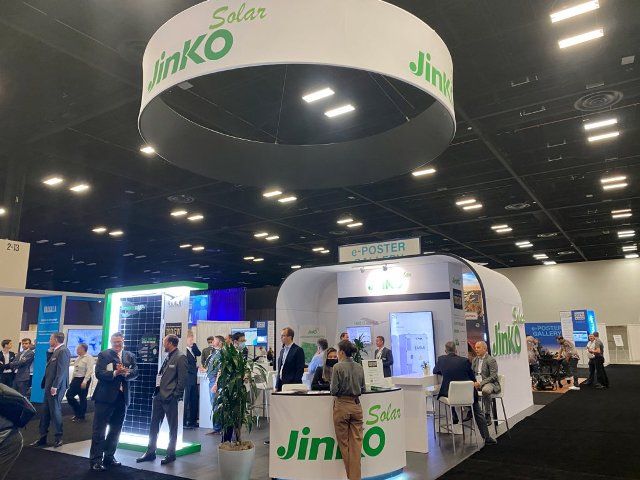 JinkoSolar announced its global facilities are powered with 51.3 percent clean energy.
This achievement includes its 12 manufacturing factories in four countries — including China, Malaysia, Vietnam, and the United States, which run on a mix of hydro, solar, and wind energy it has developed or purchased.
JinkoSolar's green initiatives helped in achieving the 50 percent renewable-powered mark in 2022 and now is working toward 60 percent by the end of 2023.
Over the past years, JinkoSolar has increased production at an average rate of 40-50 percent each year, the highest almost double the capacity of 2022 compared to 2021.
JinkoSolar said its three facilities of Chuxiong, Leshan, Penang have already run on 100 percent green power entirely, and the rest is on the ways towards the goal.