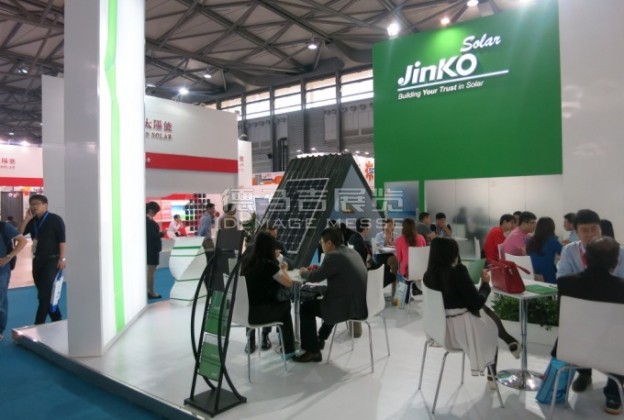 Solar PV vendor JinkoSolar Holding will supply 86 MW of solar modules for a PV Plant in Cesar, northern Colombia.
JinkoSolar will supply 250,000 Monocrystalline Standard Modules 345Watt – 1500V. The solar power unit will generate an average of 176 GWh of clean energy per year.
The deal is important because the Colombian market is mainly depending by hydro power for its electricity needs.
"PV solar will be a good solution to integrate the energy matrix of the country. We expect the Colombian PV market to grow rapidly," said Alberto Cuter, general manager LATAM of JinkoSolar.