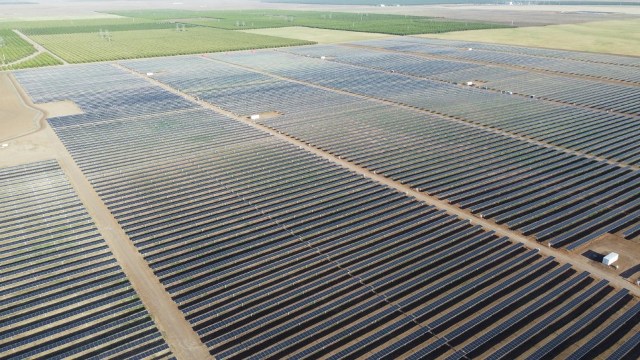 Idemitsu Renewables has completed funding of tax equity and debt financing for its 73 megawatt Luciana Solar Project in Tulare County, California.
Morgan Stanley Renewables provided the tax equity. Rabobank provided the debt financing.
The 73 megawatt Luciana project began commercial operation in May 2022, and is owned and operated by Idemitsu Renewables. This project adds to the company's operating assets within California and  Colorado regions  and complements the development pipeline spanning WECC, PJM, MISO, and CAISO service areas.
The renewable power generated by Luciana will serve Northern California generating clean and affordable power equivalent to the needs of over 20,000 homes, furthering its commitment to being a leader in the U.S. renewable energy space.