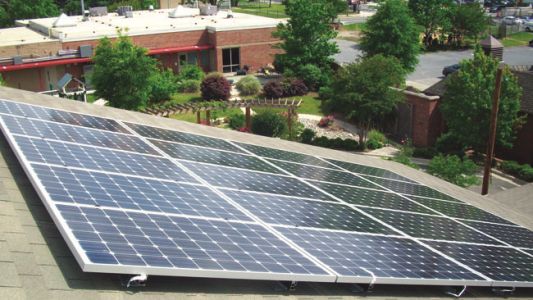 Hartek Solar has won a new order for around 40 rooftop solar projects to the tune of 1 MW in the industrial category in Daman.
"The potential of rooftop solar in the newly merged union territories is immense, particularly in the industrial category," Hartek Solar CEO Simarpreet Singh said.
Hartek Solar has set a target of executing 10-MW rooftop projects in the industrial domain by the end of this year. The industrial and commercial categories account for 70 percent of India's total installed rooftop capacity.
Hartek Solar has emerged as one of India's leading rooftop solar installers with an installed capacity of more than 25 MW across the industrial, commercial and residential categories in three years of its inception.