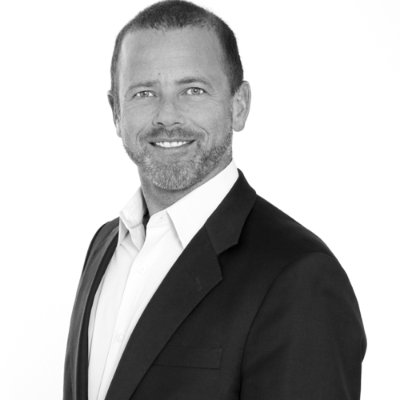 Conergy, a solar energy specialist, announced it has signed 231MW of new solar project contracts in Southeast Asia.
The project now brings the company's total capacity in Southeast Asia to 400 MW by Q1 2016, according to a statement from the company.
The new projects include over 200 in the Philippines: 62 MWp in Negros Island, 50 MWp in Tarlac, 13 MWp in Pampanga, 18 MWp in Bais Negros, 15 MWp in Bulacan and 43 MWp at two locations in Luzon and Visayas.
The above, combined with 30 MWp of new contracts signed in Thailand and Indonesia, brings Conergy's total new contracts confirmed in the past three months to 231 MWp for Southeast Asia.
"Southeast Asia is an ideal location for solar because of their year-round sunshine and abundance of space that is suitable for solar," said Andrew de Pass, CEO of Conergy."At Conergy, everything we do is inspired by our mission to preserve the planet and power the world."
In the Philippines, Conergy is the market leader in solar. The largest project in the Philippines is a 62 MWp portfolio being built for Negros Island Solar Power, located in Negros Occidental, Philippines. It consists of two sites — a 48 MW and a 14 MW — and will power approximately 40,000 homes.
Other projects in the Philippines include a 13 MW project for Raslag, adding to the 10 MW plant Conergy previously built for the same company. The final Philippine project is built for PetroSolar, the latest addition to Conergy's growing list of Philippine customers.
In Thailand, an 8 MW project will be built inSaKaeo province. This project, which Conergy supplied with engineering, procurement, and construction (EPC) services, will be owned by B Grimm Power.
Conergy will also build three projects, totaling 19 MW, in Prachinburi, Thailand, a scenic Eastern province that is famous for production of high-quality bamboo furniture. The project will be owned by SymbiorSolar.
In Indonesia, Conergy is constructing three 1MW solar installations for three towns within the East Nusa Tenggara Province — Sumba, Ende and Maumere —, enough to power 35,000 homes.
Rajani Baburajan
editor@greentechlead.com