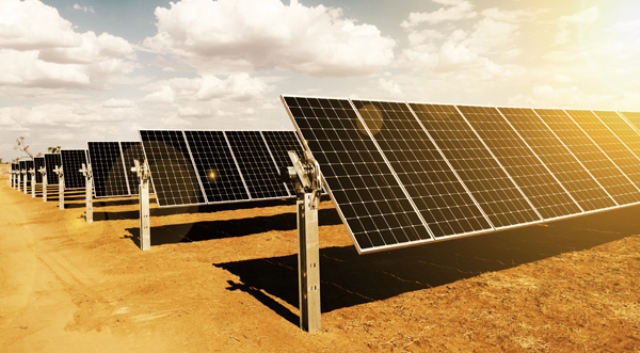 Canadian Solar announced that Crimson Storage, a 350 MW / 1400 MWh energy storage project, is in operation and providing capacity to the California grid.
Axium Infrastructure US owns 80 percent of the project and Recurrent Energy, the project developer, retains 20 percent ownership. CSI Energy Storage was the turnkey system integrator of the project, delivering the engineering, procurement and construction (EPC) services and will provide long-term operational services for the project.
Crimson Storage is the largest battery storage project in the world to reach operation in a single phase, and it is the second largest energy storage project currently operating. Sited on public lands in Riverside County, California, the project holds two energy storage contracts with California's largest utilities, Southern California Edison (SCE) and Pacific Gas and Electric Company (PG&E). Both contracts are part of reliability procurements directed by the California Public Utilities Commission (CPUC).
Crimson Storage has a 200 MW / 800 MWh 14 year and 10-month contract with Southern California Edison under a full tolling agreement.
Crimson Storage has a 150 MW / 600 MWh 15-year contract with Pacific Gas and Electric Company for Resource Adequacy only.
Canadian Solar in a news statement said Recurrent Energy and Axium will operate the battery system in the California wholesale power market.