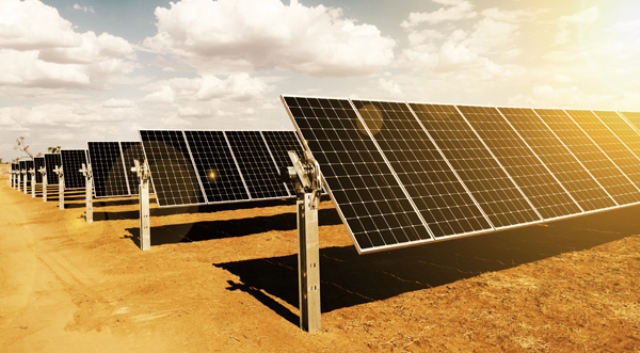 Canadian Solar expects revenues of $1.8-$1.9 billion with gross margin of 16-18 percent in the fourth quarter of 2022.
Canadian Solar expects CSI Solar's battery storage shipments will be 1.8-1.9 GWh for the full year of 2022. Global Energy project sales are expected to be in the range of 2.2 GW to 2.3 GW.
Canadian Solar said it expects module shipments will be 30-35 GW in 2023.
"Global demand remains very strong and previous supply chain and cost headwinds are improving with lower input and logistics costs," Shawn Qu, Chairman and CEO of Canadian Solar, said.
Canadian Solar Q3
Canadian Solar achieved module shipments of 6.0 GW, up 62 percent yoy, in the third quarter of 2022. Of the total, 196 MW were shipped to the company's own utility-scale solar power projects.
Canadian Solar said revenues rose 57 percent yoy and fell 16 percent qoq to $1.93 billion in the third quarter of 2022.
The sequential decline primarily reflects lower revenue from project sales and battery storage solutions and a small decline in module average selling price (ASP). This was partially offset by higher solar module shipment volumes. The yoy improvement was mainly driven by an increase in module shipments and ASPs.
Canadian Solar reported gross profit of $363 million, up 59 percent yoy and down 2 percent qoq. Gross margin in the third quarter of 2022 was 18.8 percent, compared to 16.0 percent in the second quarter 2022. Canadian Solar said the gross margin increase was mainly driven by lower manufacturing costs, higher margin contribution from project sales, and lower sales from battery storage solutions.
Total operating expenses in the third quarter of 2022 were $274 million compared to $255 million in the second quarter of 2022 and $176 million in the third quarter of 2021. The sequential increase was mainly driven by an impairment charge related to certain manufacturing assets and higher shipping and handling expenses, Canadian Solar said.