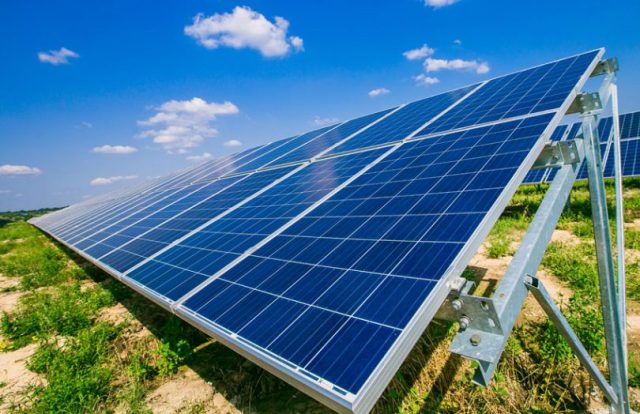 Aspen Power Partners, a distributed generation platform, announced a $350 million investment from global investment firm Carlyle.
The investment supports Aspen's organic and acquisition-driven growth strategy targeting the community, multifamily, and commercial & industrial (C&I) solar and storage markets.
Aspen has acquired Safari Energy from PPL Corporation. The acquisition of Safari represents one of the industry's largest distributed solar C&I transactions to date.
Safari has acquired or developed more than 600 C&I solar projects nationwide. Spanning 24 states and Washington, D.C., Safari's projects have generated more than 893,000 megawatt-hours of electricity, or the equivalent of avoiding more than 632,000 metric tons of CO2 emissions.
Aspen has acquired Safari's complete development platform including its 220 MW portfolio of operating and under-construction distributed generation solar assets.
Aspen is on track to achieve gigawatt scale by mid-decade with Carlyle's investment and the close of the Safari acquisition.