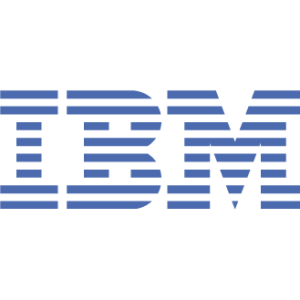 Greentech Lead Asia: IBM has signed new research agreement with Universiti Brunei Darussalam (UBD) to explore smarter ways to conserve and consume energy in Brunei.
IBM will collaborate with UBD to better understand energy usage and supply in buildings to enable efficient allocation of resources and distribution of power.
With the new engagement, UBD and IBM intend to explore how a variety of long-term and dynamic factors affect energy consumption patterns.
This research will play a vital role in capacity and skills development of Bruneians, to support Brunei Darussalam's "Vision 2035" of a dynamic and knowledge-driven natural resources-based economy.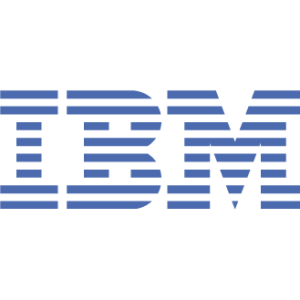 Long-term factors include building materials and the geometry of buildings while dynamic factors involve smart sensing and analytics, persuasive user-interfaces and incentives and dynamic energy ratings of appliances.
Based on analytics, algorithms for optimal real time energy load monitoring and storage management will be investigated to help make homes greener. In addition, the research will model load flow in Brunei's grid, and study phenomena like "power swing" that leads to blackouts, to enable the grid to be more reliable.
"Effective energy policies and planning are vital. This includes ensuring that the financial, technical capability, infrastructure and skills are made available, and all this takes time to establish. Research and development needs to be part and parcel of this growth potential," said YB Pehin Dato Hj Mohd Yasmin Hj Umar, minister of Energy, Brunei.
IBM Research and UBD have been partners engaged in integrated, high resolution, national-scale modeling research involving weather modeling, climate modeling, flood forecasting, crop modeling, and renewable energy modeling in the region.
"Our collaboration with UBD has already witnessed significant progress in identifying some of Brunei's natural resource modeling challenges, and we expect the relationship to continue to develop new insights into how Brunei can use energy more efficiently," said Ramesh Gopinath, director, IBM Research – India.
Also read: IBM helps Arad Group manage big data for water meter solutions