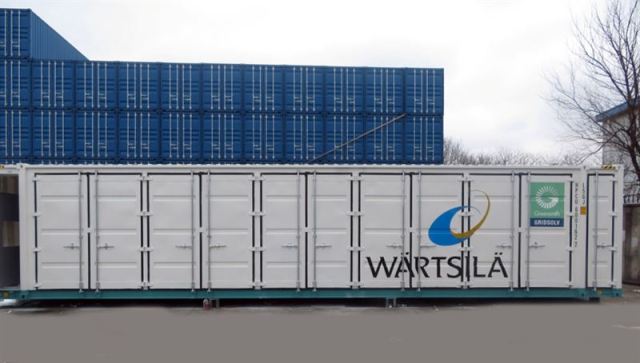 Wartsila said it has won a EPC contract to convert the 90 MW Bel-Air power plant in Dakar, Senegal to operate on liquefied natural gas (LNG).
The plant, which is owned by Senelec, Senegal's public utility company, currently operates on heavy fuel oil. The conversion will future-proof the facility as Senegal's strategy is to lower the carbon footprint of energy production by switching to gas when a domestic supply is available.
"Our main aims were to improve the plant's environmental profile and to lower the operating costs. By taking advantage of Wartsila's experience and capabilities in power plant gas conversions, we can achieve both of these goals," said Papa Mademba Biteye, Managing Director of Senelec.
Bel-Air plant's six Wartsila 46 engines will be converted to six Wartsila 50DF dual-fuel engines. Wartsila's current operation & maintenance agreement covering the existing engines is being renegotiated in view of the conversion. Wartsila's dual-fuel engine technology allows the use of multiple fuels, providing the option to operate on gas with liquid fuels as back-up.
Wartsila will manage all phases of the project, which is expected to be completed before the end of 2021.
In addition to the Bel-Air plant, Senelec has three other Wartsila power plants in operation in Senegal. Wartsila has a leading position in supplying flexible power generation to West Africa with 4792 MW of capacity installed.