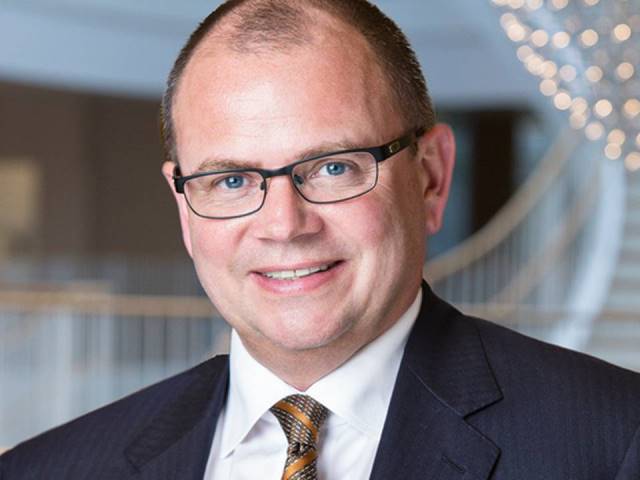 Vestas has invested EUR 500 million in Copenhagen Infrastructure Partners, (CIP), the world's largest dedicated fund manager in renewable energy infrastructure, to acquire 25 percent stake.
Vestas aims to create value across a range of the renewable value chain. Vestas will make EUR 180 million as upfront payment, and EUR 320 million as an earnout.
The current value of CIP's Assets under Management (AUM) is estimated to around EUR 14 billion. CIP aims at increasing Assets under Management to EUR 75-100 billion by 2030.
Vestas aims to further expand its presence in renewable project development, and invest within areas of the renewables value chain that lie beyond its existing activities.
CIP's business model focuses primarily on raising long-term institutional capital and nurturing and de-risking large-scale complex energy infrastructure projects, from project origination, investment selection, through to construction and asset management.
Vestas and CIP will collaborate on certain projects in the early phases of the development cycle. Vestas will not grant CIP any other preferential consideration as a customer in regards to Vestas' development pipeline and/or turbine sales.
Henrik Andersen, group president and CEO of Vestas, said: "The transition towards a decarbonised energy system demands increased deployment of renewable energy, and more extensive supportive infrastructure. As a leader in sustainable energy solutions, Vestas is determined to play a role in driving this transformation."
As part of the agreement, Vestas will invest into a new Energy Transition Fund managed by CIP as an anchor investor. The fund will focus on nurturing Power-to-X and other technologies that can further increase the deployment of renewable energy across energy systems.