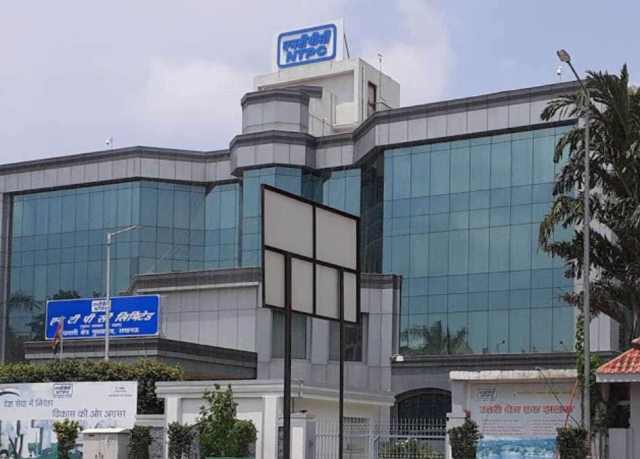 NTPC subsidiary NTPC Renewable Energy has received approval from the Union ministry of new and renewable energy to set up a 4,750 mega-watt (MW) renewable energy park in the Rann of Kutch in Khavada, Gujarat.
This will be the largest solar park in India.
NTPC Renewable Energy plans to generate green hydrogen on a commercial scale from the electricity generated by the solar panels to be installed there.
NTPC's installed renewable energy capacity is nearly 1,400 MW and by 2032, it aims to have 60,000 MW of green power generation base.
NTPC Renewable Energy will develop the park under Mode 8 of the ultra-mega renewable energy power park scheme, where state governments will have to assist in the identification and acquisition of land and facilitate statutory clearances. If project development is not completed within two years, the state governments have the right to take back the allotted land.
NTPC Renewable Energy recently also signed an MoU with UT, Ladakh and Ladakh Autonomous Hill Development Council for the generation of green hydrogen and deployment on fuel cell electric vehicle buses which run on hydrogen.