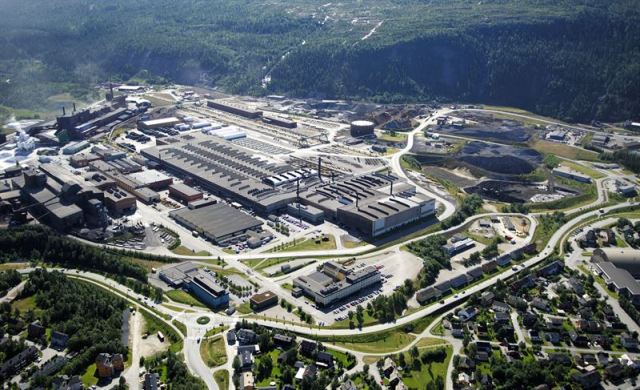 FREYR Battery has signed a conditional agreement for Powin, a leader in the design and manufacturing of battery energy storage solutions, to supply battery cells for energy storage system applications.
FREYR will deliver 28.5 GWh of battery cells to Powin from 2024 through 2030. FREYR will supply battery cells from FREYR's Gigafactory 1 & 2 in Mo i Rana, Norway. Battery cells will subsequently be produced at FREYR's planned future U.S. Gigafactory.
FREYR will manufacture and deliver market leading cost-competitive made-in-USA lithium-ion battery cells with a low CO2 footprint and will be integrated by Powin into battery energy storage solutions for the North American market and beyond.
The agreement with Powin brings FREYR's cumulative offtake volumes to 78.8 GWh, representing more than 67 percent of the projected nameplate capacity of FREYR's planned combined Gigafactory 1 & 2 at Mo i Rana and more than 90 percent of targeted production under current ramp-up and operational efficiency assumptions.