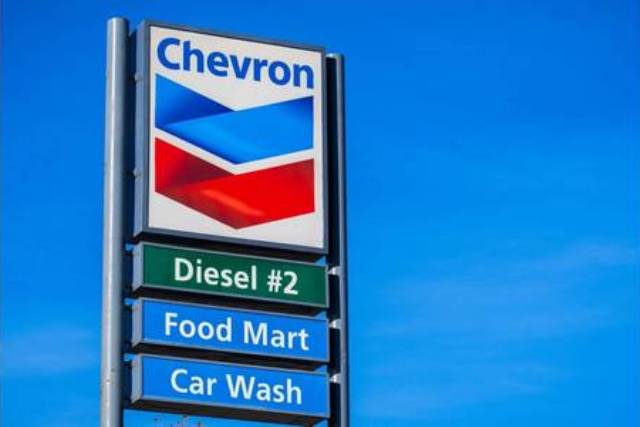 Chevron New Ventures and Indonesia's Persero announced a partnership to explore potential lower carbon business opportunities in Indonesia.
Chevron and Pertamina plan to consider geothermal technologies; carbon offsets through nature-based solutions; carbon capture, utilization, and storage (CCUS); as well as lower carbon hydrogen development, production, storage, and transport.
The partnership between Chevron and Pertamina is part of efforts from both companies to support the Government of Indonesia's net zero emission target in 2060. Pertamina is committed to increasing its renewable energy mix from 9.2 percent in 2019 to 17.7 percent in 2030.