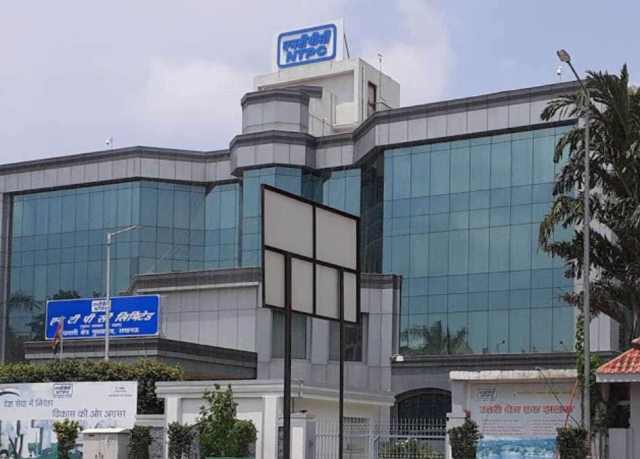 NTPC, India's largest power generator, has registered the highest-ever power generation of 400 BU in FY23, a growth of 10.80 percent.
NTPC Group installed capacity stands at 71594 MW.
NTPC continues to demonstrate an upward trend in coal production from its captive mines with a coal production of 23.2 Million Metric Tonnes (MMT) with a robust growth of over 65 percent vis-à-vis the previous corresponding year.
NTPC has taken several steps to augment the coal production from its coalmines. The use of dumpers as well as an increase in the existing fleet size of excavators has allowed the operational mines to increase production.
NTPC has set a goal of reaching half its installed capacity through RE by 2032, to serve the nation and support its decarbonisation goals. During the financial year, FY 23, the company registered a growth of 24.24 percent in a non-fossil portfolio.