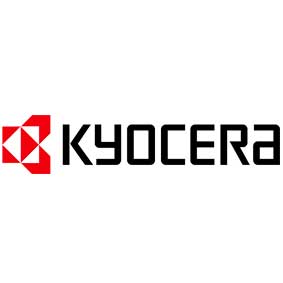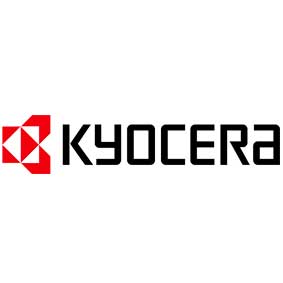 By Greentech Lead Team: Kyocera America,
a provider of ceramic packages, complex modules, and contract assembly
services, has doubled its flip-chip assembly capacity for microelectronic
devices with a new $3.5 million Class 10,000 clean room.
"We can now support customers from
prototype to high-volume production right here in San Diego, protecting
intellectual property by not sending it offshore. Along with higher volume
production, Kyocera now offers lead-free flip-chip assembly, ahead of federal
RoHS regulations which take effect in 2014," said Tim Roth, general manager of
Kyocera's Assembly Technology Division.
Kyocera offers lead-free processes
as one of North America's only Qualified Manufacturer's List (QML)-certified
flip-chip assembly providers.
The new clean room offers fine-pitch
flip-chip, multiple components within one operation, vacuum die-attach and
vacuum-assembly sealings for flip-chip and multi-chip module assembly. The
expansion also reduces overall cycle times for all levels of manufacturing.
Kyocera
provides assembly services for diverse microelectronics markets, including
high-speed digital communications, high-reliability applications, high-count
I/O devices, high-end servers, multi-core processors and data transport
infrastructure.
Kyocera Industrial Ceramics
Corporation has recently introduced its new 8.4-inch LCD Module with 170-degree
viewing angle cone, onboard LED driver circuit, and LVDS interface.