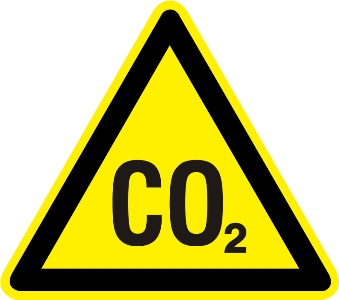 Greentech Europe: Britain's greenhouse gas emissions fell
7 percent in 2011, according to provisional government data.
In 2011, the UK emitted 549.3 million tons of carbon
dioxide equivalent, a 7 percent drop from 2010 levels, according to data from
the Department of Energy and Climate Change (DECC).
DECC attributed the year-on-year decline in 2011 mainly
to a decrease in residential gas use, combined with a reduction in electricity
demand and greater use of renewable energy, such as wind and solar, and nuclear
power generation, according to a report in Reuters.
"The government can take credit for some of the
emissions reductions – particularly through the 35 percent increase in
renewable electricity generation over 2010 – but not all,"=" said David
Symons, director at global environmental consultancy WSP Environment and
Energy.
Other factors are beyond the government's control, such
as the warmer weather and global energy prices which could have impacted energy
consumption over the past year.
Under the Kyoto Protocol, Britain has to cut emissions by
12.5 percent below 1990 levels over the period 2008-2012.
The country's emission budgets are set over five-year
periods towards a 2050 goal of cutting emissions at least 80 percent below 1990
levels.
The Committee on Climate Change last year said the UK was
on track to keep within its 2008-2012 emission budget of a 22 percent reduction
on 1990 levels, largely due to the effects of the economic downturn curbing
industrial output.
Carbon dioxide accounted for more than 80 percent of UK's
total emissions last year. Year-on-year, UK CO2 emissions fell by 8 percent to
456.3 million tons.
In 2011, the energy supply sector accounted for around 40
percent of CO2 emissions, followed by transport at 26 percent and 15 percent
from each of the business and residential sectors.
Since 1990, the UK's CO2 emissions have fallen 23
percent, thanks to more efficient electricity generation and switching from
coal to less carbon intensive fuels such as gas.
Emissions from other sectors, such as business,
residential, and agriculture have declined since 1990, apart from transport,
which has remained relatively flat.