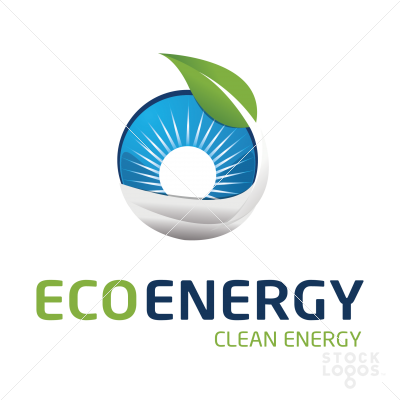 Clean Green Energy (CGE) has launched their On-Site Energy Power Purchase Agreements (PPAs), which allow needy customers to buy energy produced on site, typically at a discount over the local utility.
The company not only offers Solar and Wind in their PPAs, but also provides a vast array of energy efficiency upgrades. With this customers need not pay the high upfront cost of renewable energy equipment and installation. They merely pay for energy
They are merely paying for energy produced at their location that month. And for energy conservation, they are paying for "Negawatts(SM)," or the consumption that is removed.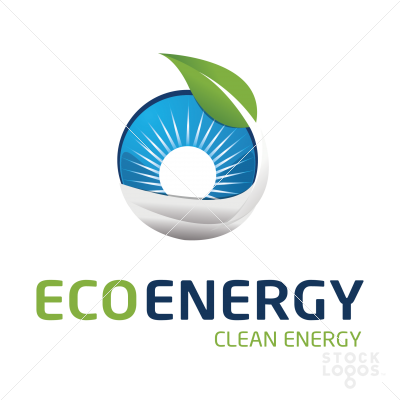 According to Bryan Zaplitny, president and CEO of CGE, a PPA allows for businesses to reduce their bottom line without upfront costs; schools to improve their facilities without seeking a bond; and government facilities can meet their renewable goals without spending taxpayer's dollars.
CGE has adopted the PPA model considering its growing relevance in residential solar market. According to industry estimates, 70 percent of all solar installations in California are via 3rd party solar agreements like PPAs.