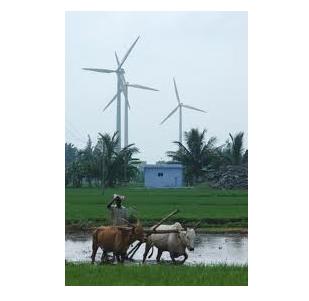 The cumulative installed capacity of renewable power in India is expected to be 55,000 MW by March 2017.
However, India will have to continue depending on coal and other conventional sources of energy to meet its surging energy demands.
The Ministry for Power, Coal & New and Renewable Energy India is now planning to reduce dependence on coal through a mix of coal, hydro, renewable and nuclear sources.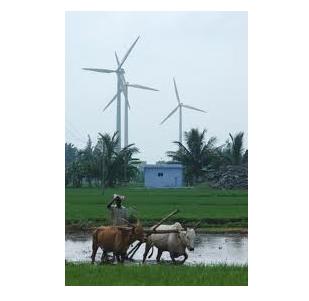 Piyush Goyal, Minister of state for Power, Coal & New and Renewable Energy, made this statement while reiterating that the rising energy demand cannot be met by hydro, nuclear and renewable sources of energy alone.
However, the government is committed to reduce emission of green house gases and also reduce dependence on coal, the Minister said.
As part of the government's plan to adopt a low-carbon growth strategy, priority is given to developing power through clean sources of energy, Goyal said.
To increase the share of renewables, in addition to the generation capacity addition target of 88,537 MW from conventional sources, the capacity addition of about 30,000 MW has been planned from Renewable sources during 12th Five Year Plan.
Rajani Baburajan
editor@greentechlead.com