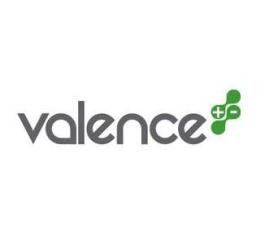 By Greentech Lead Europe: Valence Technology, a
manufacturer of advanced energy storage solutions, has signed an extended
supply agreement with French based PVI, an electric industrial vehicles
manufacturer. With this new updated supply agreement Valence Technology will
continue to offer its U-Charge battery packs to PVI.
Both companies have been partners since 2008. More than
120 electric commercial vehicles, including electric
trucks and buses built by PVI and powered by Valence lithium phosphate
battery systems, are in operation today in several European countries. In
addition to the battery systems, Valence has provided a broad range of
engineering support to PVI.
"Valence's long association with PVI is proving
successful, due to PVI's strategy of producing both PVI branded vehicles as
well as vehicles for customers such as major truck and bus manufacturers. PVI
is developing and introducing advanced commercial vehicles within Europe and we
believe this agreement solidifies the value that PVI places on Valence's
battery chemistry and application engineering support," said Robert L.
Kanode, Valence president and chief executive officer.
PVI manufactures electric powertrains assembled
in various vehicles such as the OREOS all-electric 22 and 42 places buses, a
26-ton all-electric municipal refuse collection truck, as well as an
all-electric version of a 3.5-ton LCV marketed by Renault Trucks. Each vehicle
is powered by Valence's U-Charge battery packs.
"PVI's association with Valence Technology was initiated
over four years ago and their advanced battery systems have been invaluable as
we introduce all electric vehicles in Europe. Most importantly, the reliability
and safety tests we have conducted on Valence equipped vehicles have complied
with all expectations for both PVI and also our customers," stated Michel
Bouton, chief executive officer of PVI.
editor@greentechlead.com