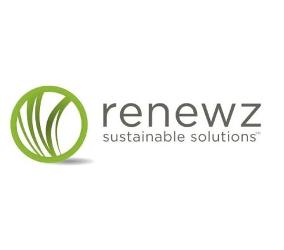 Greentech Lead America: renewz sustainable solutions has
launched the isola solar charging carport.
"From Italy's innovative designers comes America's
first quick deployment solar powered carport and electric vehicle charging
station. The history of the Barbieri aluminum structure fabrication process is
unmatched across the world. We are pleased to be their exclusive solar partner
in North America, with this first deployment in Los Angeles at the EVS
Show," said Sass Peress, CEO of renewz.
The isola solar charging port is available in two, four
or six car sizes.
Eaton Corporation EVSE chargers, waterproof design,
and many options are part of the isola solar charging port.
These ballasted and modular structures are wind, snow and
seismic code tested.
The two-car isola solar charging carport will be built in
less than a day at the Los Angeles Convention Center, and available for viewing
during the EVS Electric Car Symposium from May 6-8th, in the Ride, Drive &
Charge area.
renewz sustainable solutions delivers programs and
systems in sustainability benchmarking, renewable energy and e-mobility.