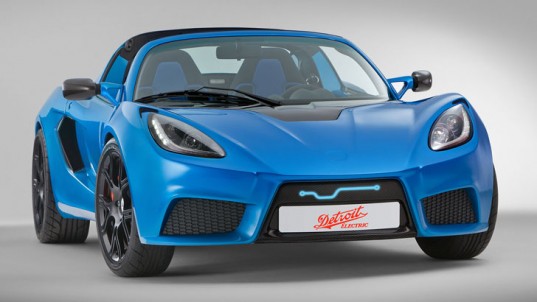 Detroit Electric (DE) is ready to roll out new electric car SP.01, reports The Auto Feature.
Earlier, the production was due to be handled in the Netherlands, but now the SP.01 will be built in Lemington Spa, England.
The SP.01 operates using the aluminum chassis and a carbon fiber body. It features a mid-mounted electric motor that will be capable of producing up to 278 bhp, in 0-62 mph time is 3.9 seconds, with a battery life of 180 miles and a charge time of 4.3 hours.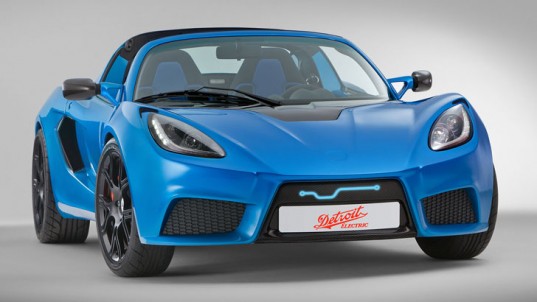 The SP.01 shares some common features with its biggest rival, the Tesla Roadster. However, they differ in performance stats, added features, and price. It's starting price is 135,000.
Detroit Electric has created its battery as an in-house thermal management system that uses cooled air in order to control the temperature. The advantage of this thermal management system is improved battery life and light weight, enhancing safety of the car in the case of an accident.
ALSO READ : Clean diesel cars enter Green Car of the Year Award final list
In addition, the battery pack is constantly monitored by a telemetry-link to the company's central portal. There will be a large integration with a smartphone app that will be available on Android also. The app, called SAMI (Smartphone Application Managed Infotainment) will control multiple auxiliary functions of the car such as, the music player, satellite navigation, regenerative braking adjustment, battery charge, range to recharge and other features.
Sabeena Wahid
editor@greentechlead.com